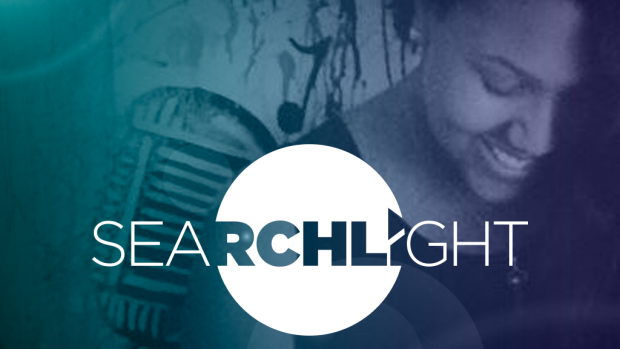 Thanks to the friendly reminder of a fellow musician and the miracle work from my videographer buddy Justin, I made it just in time to enter the 2017 CBC Searchlight Competition!
I have entered with an open hand and open heart to whatever happens. 
Click
HERE
to watch my submission video, the full acoustic version of "
MICHIGAN MAN
"
and stay tuned to find out when YOU can VOTE! 
Cheers.
-C