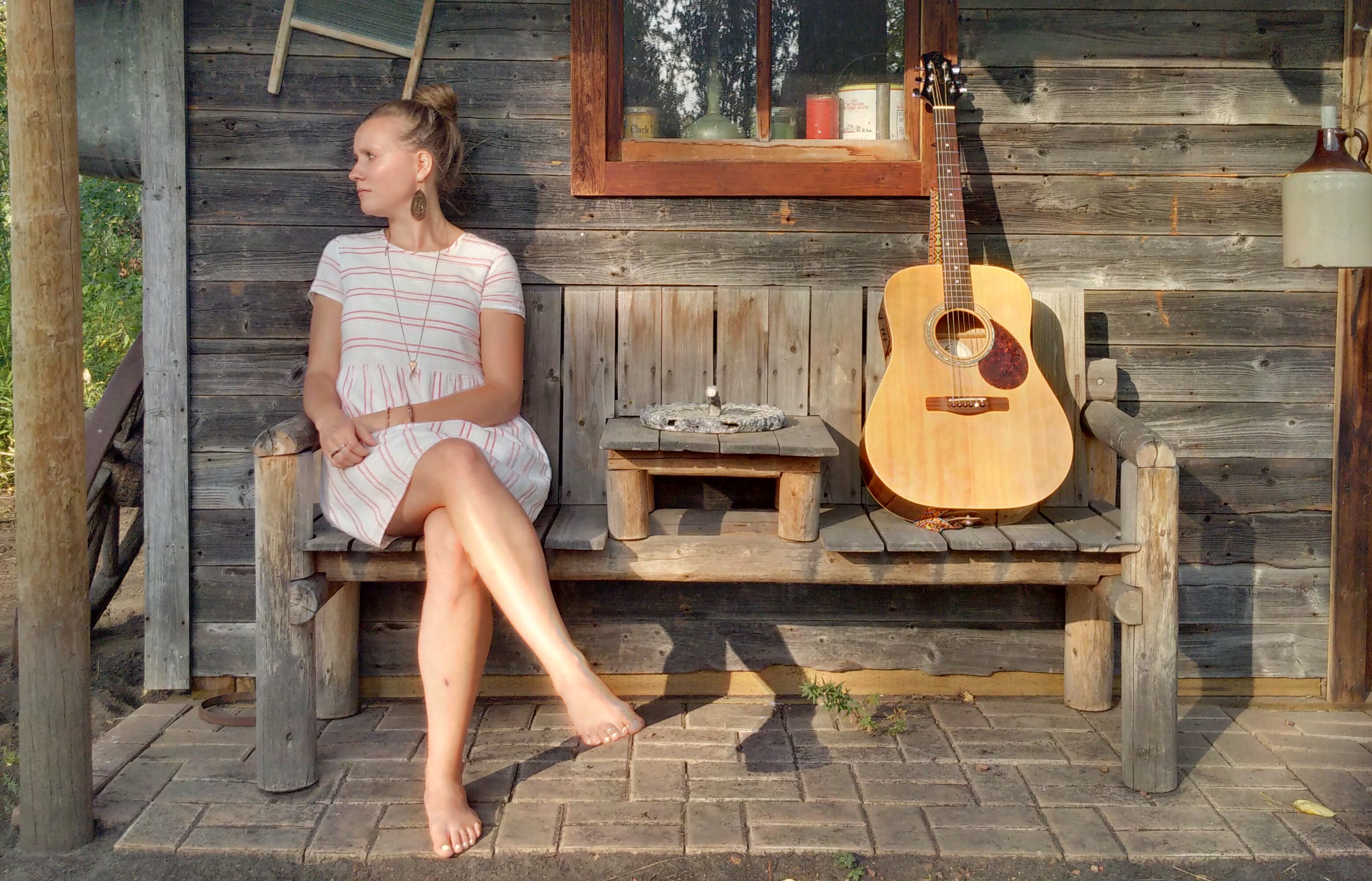 Well, months have come and gone and with that have come many changes. 
I am currently sitting in my new temporary office for the next two months in Three Hills, Alberta, where I recently went to school last year. With the kindness and generosity of my friends here, I am living here for free while I take this time to transition to my new home, Calgary! Edmonton and its surrounding towns have been my home since I was a child, but when I left to pursue songwriting two years ago, I always had this deep sense that I didn't want to go back. This past summer and fall have been spent on the road and with the temptations to stay in Edmonton for the community of music, I knew I needed I couldn't stay for that reason alone. It was time for a fresh start. Although Calgary may not be my home forever, it's a step in the direction, geographically, that I have wanted to take for a while now. I love the mountains. I love BC. The fact that I can be a little closer to those things is valuable to me. Also, the people I have met in the Calgary music scene this past summer have been so supportive and I look forward to deepening those relationships. But beyond all these reasons, there is a longing to be rooted again; to have community and a sense of belonging. I uprooted my life to attend school two years ago and its been a constant transition from home to school, to home for the summer, to school again, only to graduate in spring and go home until I can get my feet on the ground so I can move yet again. 
I am loving being in Three Hills. It's familiar and comfortable and I have some really great friends here. This is an exciting time in my life. I get to pursue my dreams and travel into the unknown, hoping for the best. But amidst all the excitement is a longing to belong, to have a home of my own, a family and a community that I can feel a part of.
Until then, I will take it one day at a time, write the songs my soul needs and enjoy the little things, like this beautiful fall weather we are blessed with today. 
No one said pursuing your dreams was easy or without sacrifice, but it is always worth it. Always. 
Just some thoughts for now.
Peace,
Carly