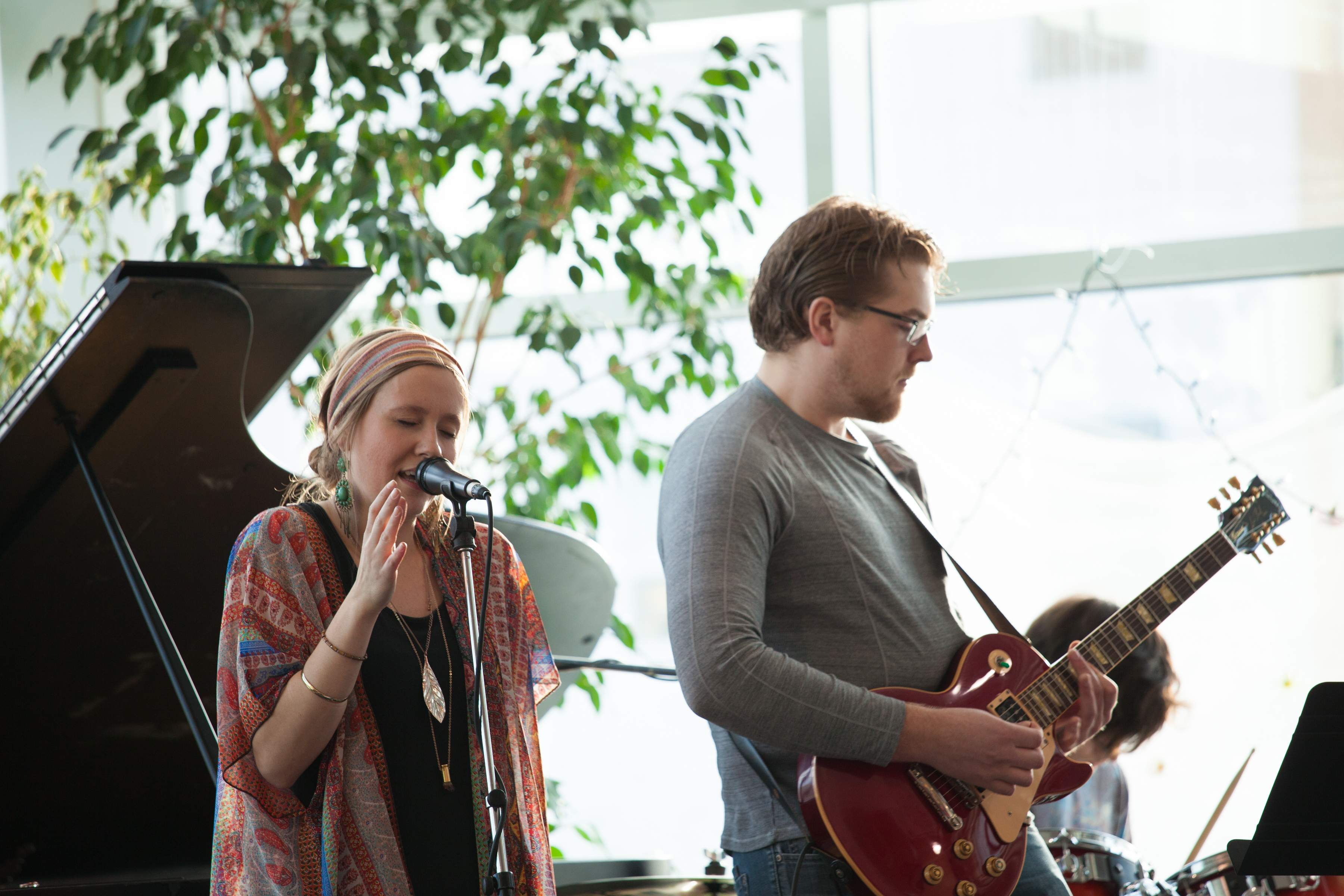 Attention Fans!
It's that time of year again where I have the wonderful opportunity to record! This time, I will be recording a single! 
I want to keep the momentum going after the release of my EP and am so looking forward to laying down THE track 
that didn't make the EP cut, "Crooner Sing To Me." 
It's bluesy and it grooves! 
I am so excitied!.... 
BUT...I need your help!!!!
Without the funds, I will not be able to record :(
I know it's Christmas and finanaces are tight, but I assure you, a little goes a long way and this will be totally worth it!
With EVERY donation, you will recieve a FREE Download of the track.
For higher donations, there are more perks awaiting you...
Check out my Kickstarter campaign
HERE
(with a sneak peak of the song):
IF finances are not an option for you, PLEASE share this link and spread the word. Every donation counts! 

Merry Christmas and Happy New Year Everyone!
Carly